What to visit during vacation in Cyprus! Buy a fur coat.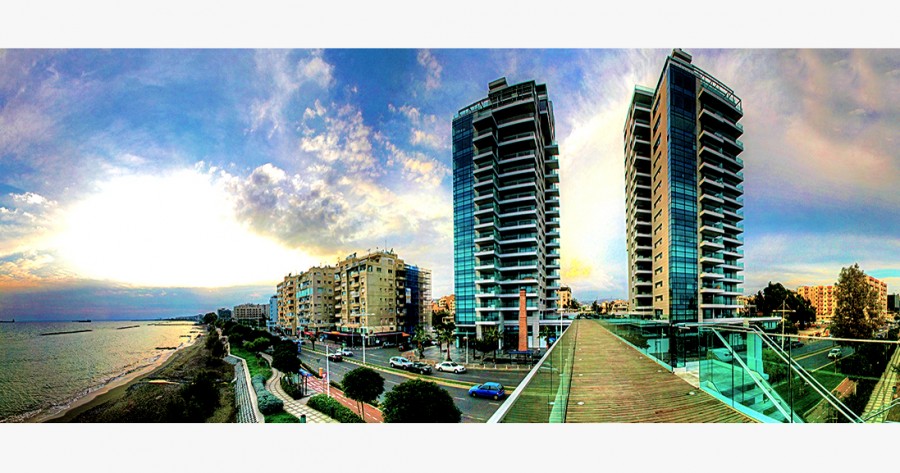 Vacation in Cyprus
So you are on vacation in Cyprus, lucky you! Find out some extraordinary destinations to visit in Cyprus. Also visitors have the chance to buy a beautiful fur coat!
Limassol in the south coast of the island is a beautiful city, the second largest in all of Cyprus. There are numerous cultural attractions such as the District Archaeological museum, the Fort, the Medieval museum, the Art Gallery and Municipal Gardens. Dhassoudi Beach to the east of the city is probably the closest and more organized beach, with a large complex of sports and pool facilities.
A close drive can also bring you to many popular attractions such as the Omodos village of the Byzantine era, the Governor's Beach and it's dark sand among white cliffs, the ancient city of Curium and the 13th century Kolossi Castle.
Paphos, Nicosia, Agia Napa and Larnaca are also full of destinations for visitors of Cyprus. Perhaps the island needs more than a few days for one to appreciate all of its attractions.
Stores in Limassol
The Promenade and the 28th of October Street at the beachfront are nice walks which can be combined with shopping and picturesque scenery. Numerous shops with all kind of clothing and souvenirs, local craft shops and plenty of restaurants combine make up a great variety of shops. Grocery stores and watersports items stores also provide for all of one's vacation necessities.
Among the exclusive shopping that one finds in Limassol is fur stores, visitors of Cyprus can easily find the worldwide known AVANTI store in Limassol and buy a fur coat in Cyprus to remember an extraordinary vacation. Located at 28th of October Street, number 353, the fur store is one of the best-selling AVANTI Furs locations in the world. Mink furs, including the magnificent Blackglama mink coats, are available all year round. Sable and Chinchilla furs are also available, and every summer one can find the latest Swakara models in all the new colors and styles.
Cyprus visitors from any location may call the store and ask directions to the store. Limassol is a short drive from anywhere on the island, just 67km from Paphos, 68km from Larnaca, 83 km from Nicosia and 113km from Agia Napa. That makes it less than an hour drive from most hotels. Contact AVANTI fur store in Limassol and find out how to buy furs in Cyprus.