We are pleased to announce the 10 Lucky Winners of our Big Fur Contest!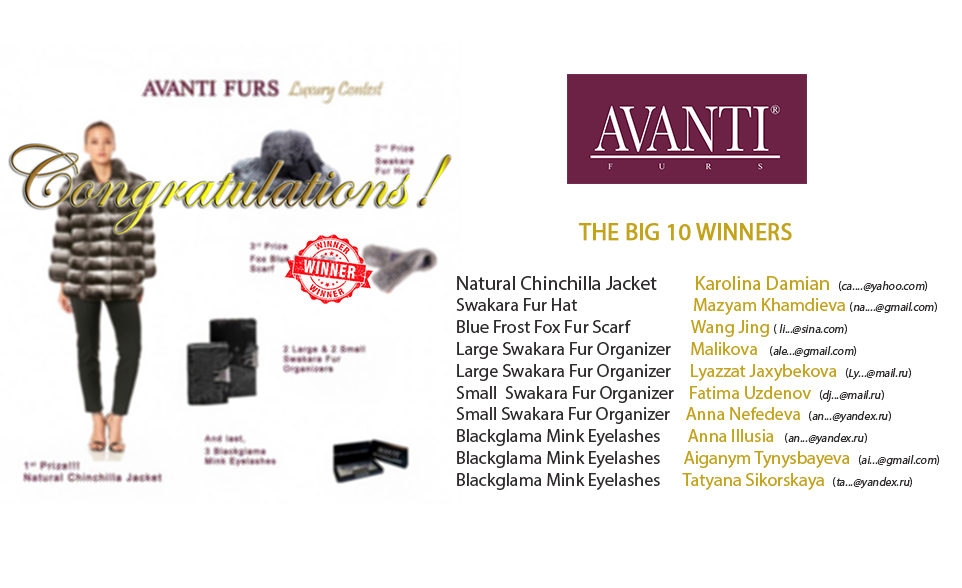 Congratulations!

Thank you very much each one of you for your trust and for your true confidence in Avanti Furs!

Every customer is a unique member of our Big Fur Family! 

Your satisfaction is our priority for more than 150 years!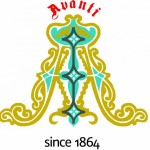 Meet us social: