Elena Lenina, the world famous Russian Celebrity, enjoyed a luxury Fur Shopping day, at our factory in Kastoria.
The well-known businesswoman, television personality, model & author – called the "Russian Lady Gaga" – felt the Avanti Furs hospitality & Luxury and became a precious member of our Big Fur Family.
 What a wonderful day….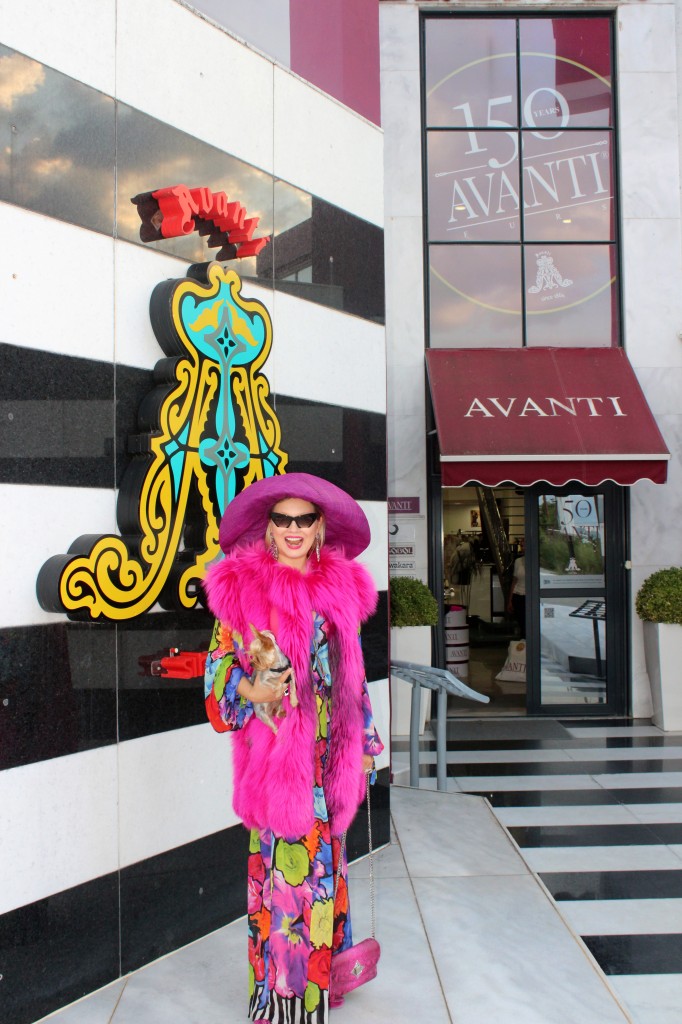 Chinchilla or sable luxury Avanti Furs garments?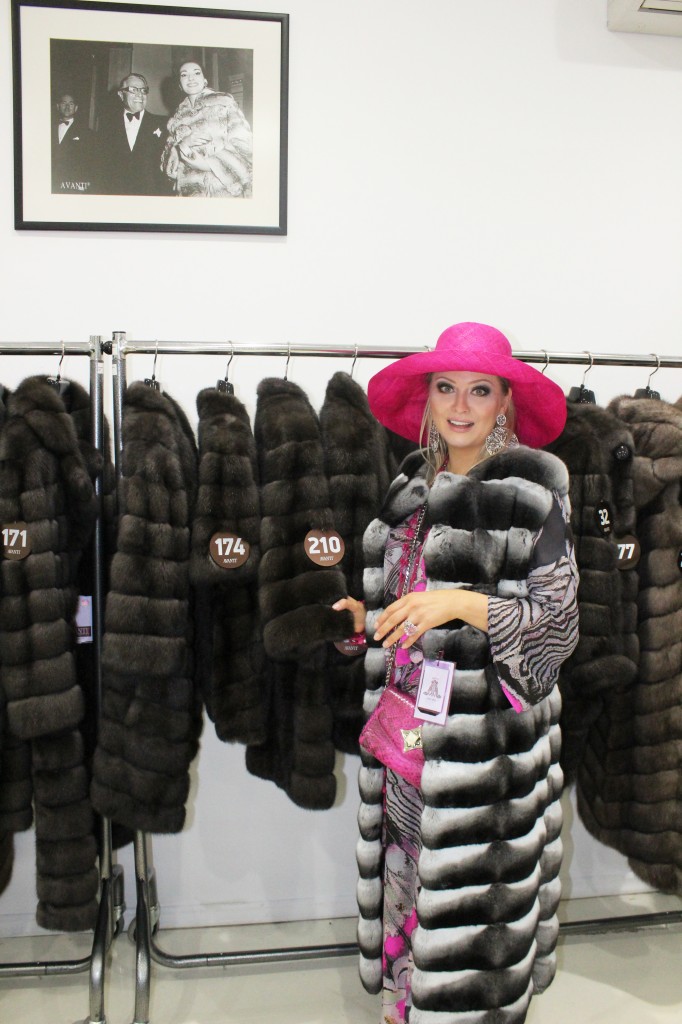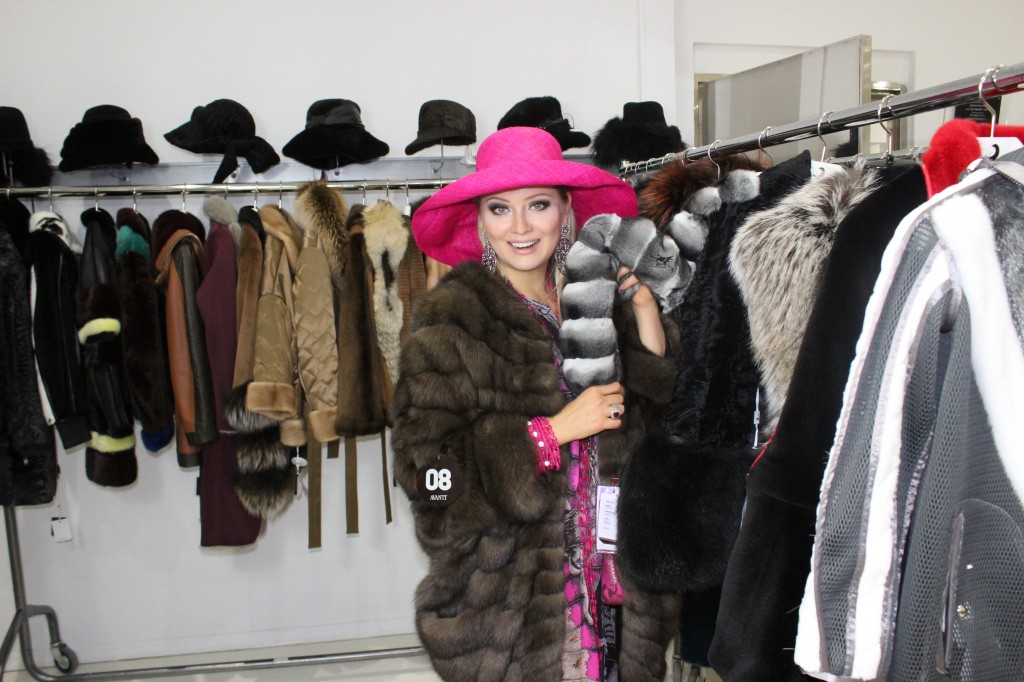 This stunning Cat Lynx coat stole her heart!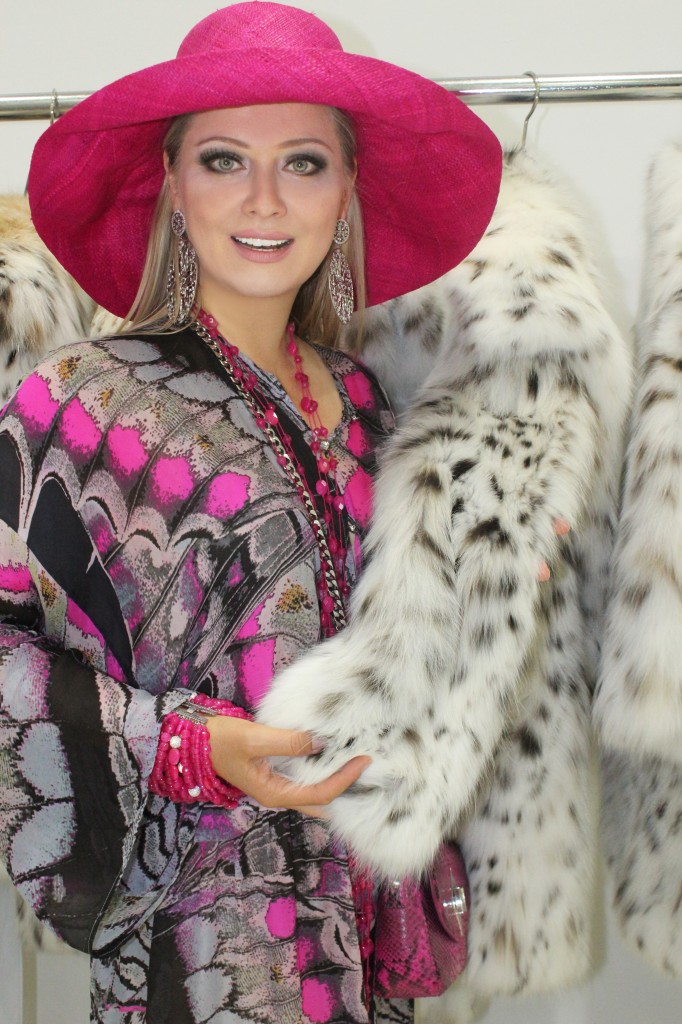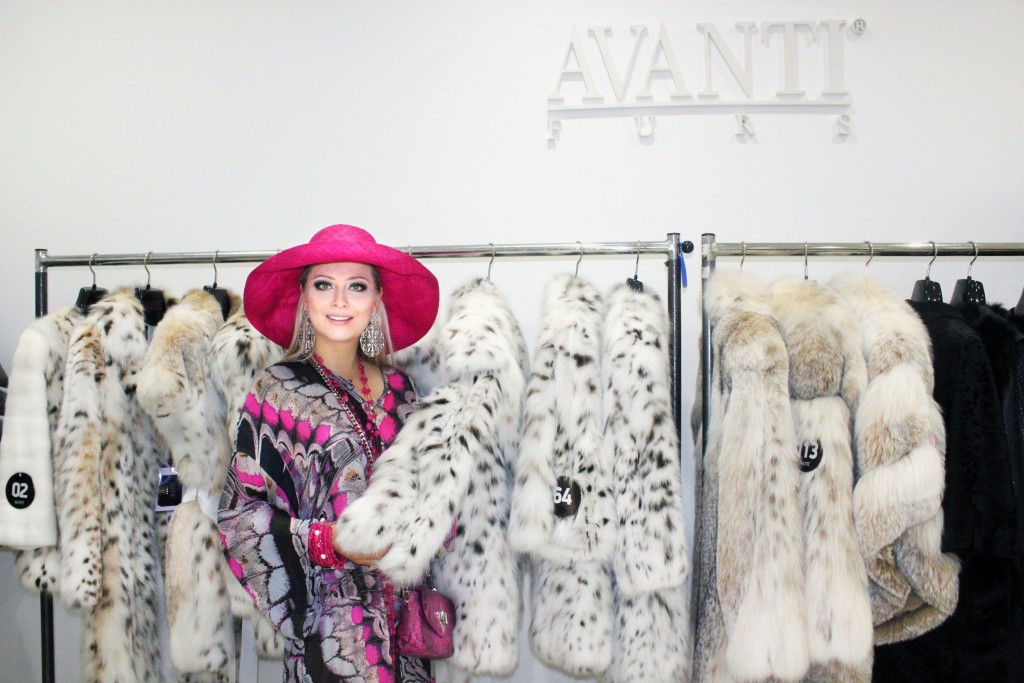 You can choose your favorite Avanti Fur at our online store: http://www.avantifurs.com/store/category/fur-types/cat-lynx/
A hillarious mink – selfie for Elena Lenina!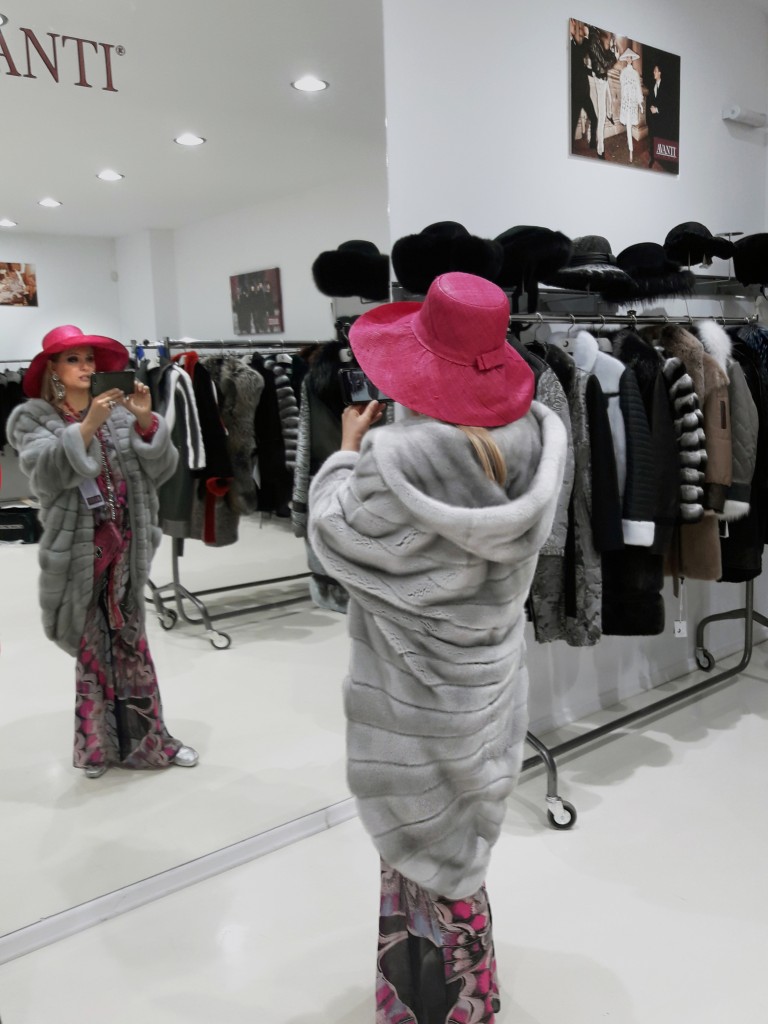 Elena couldn't choose her favorite Furs…so she asked for some help from her  Instagram followers…
"Готовь сани летом. Какая лучше из последних трёх: шиншилла, норка или рысь?"
("Prepare sleighs in summer. Which is better from the last three: chinchilla, mink or lynx?)
        Her new Fur Collection is ready to wear! Big smiles before she leaves our luxury store…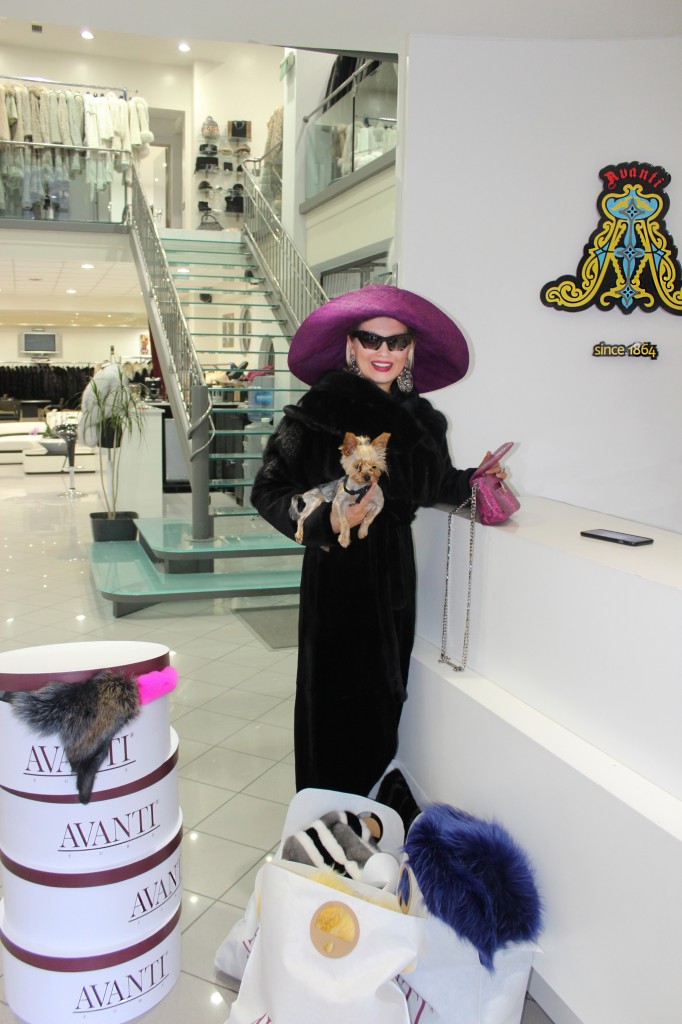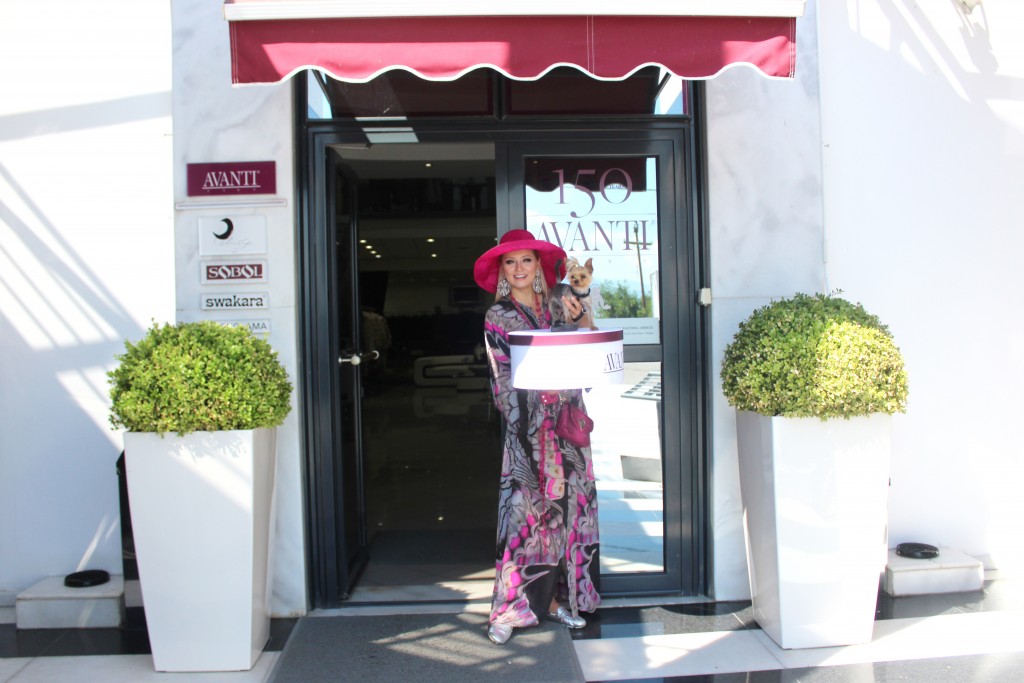 Leopald is also happy!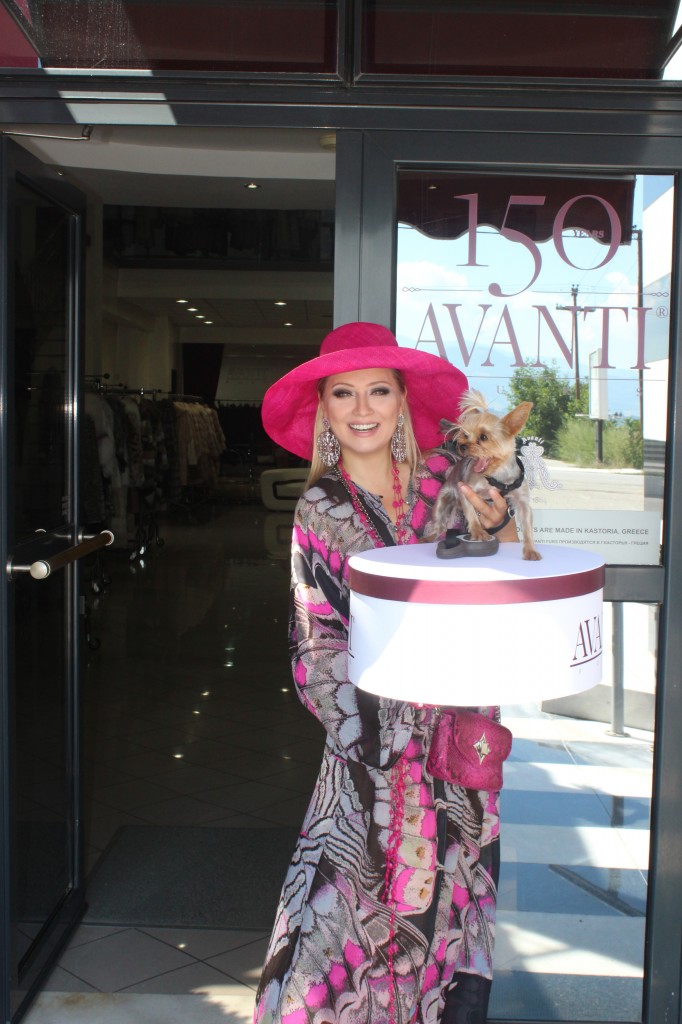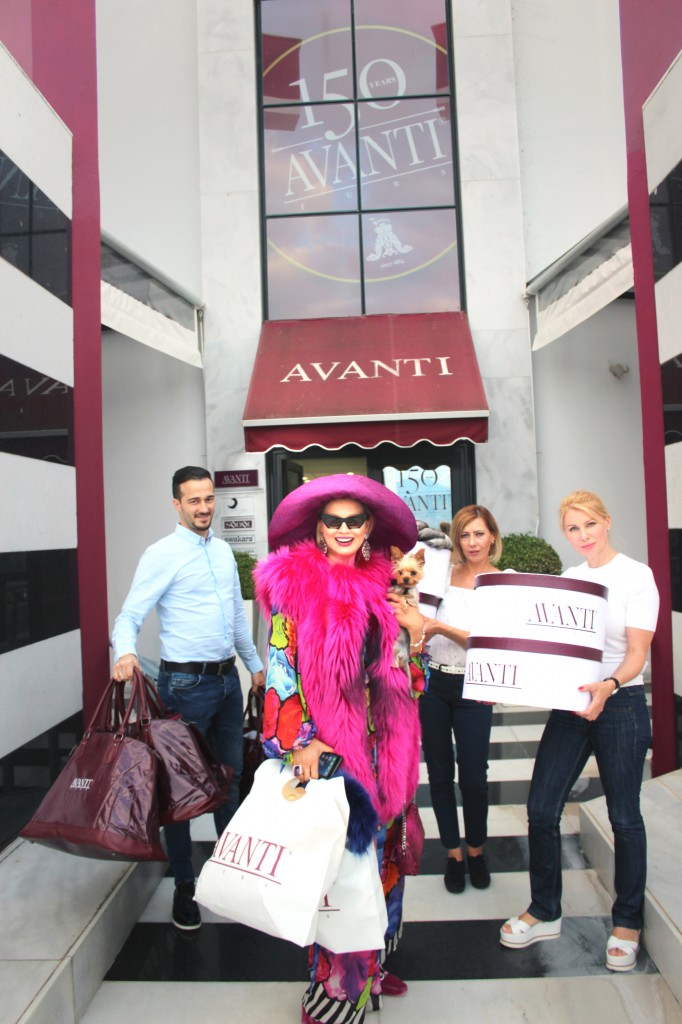 Russian super star, Nikolai Baskov's repost went viral…
 

  Ой всё ‍♂️ #Repost @lenaleninaofficial (@get_repost) ・・・ Ужасно обиделась на @nikolaibaskov за то, что он женится на Лопыревой((( Я сама хотела за него))) Ведь он же знает, что никто его не любит так, как я))) К тому же, я гораздо лучше неё((( С горя напиться не могу, потому как не пью, но могу по-другому заглушить печаль: купила себе в сердцах кучу новых шуб от @avantifurs ! Гулять так гулять! #леналенина #сгоря #николайбасков #изменник #предатель #разбилсердце #шопинг #терапия #меха #свадьбабаскова   Η δημοσίευση κοινοποιήθηκε από το χρήστη Николай Басков (@nikolaibaskov) στις
Her luxury shopping visit to AVANTI FURS, went Viral in Russian press…
http://www.womanhit.ru/stars/news/2017-07-21-lena-lenina-gotov-sani-letom/
http://www.allwomens.ru/46032-lena-lenina-obidelas-na-nikolaja-baskova.html
Welcome to our Big Fur Family Elena!