Rhodes vacation, Greek beaches, furs in great prices! Buy a fur coat in Rhodes.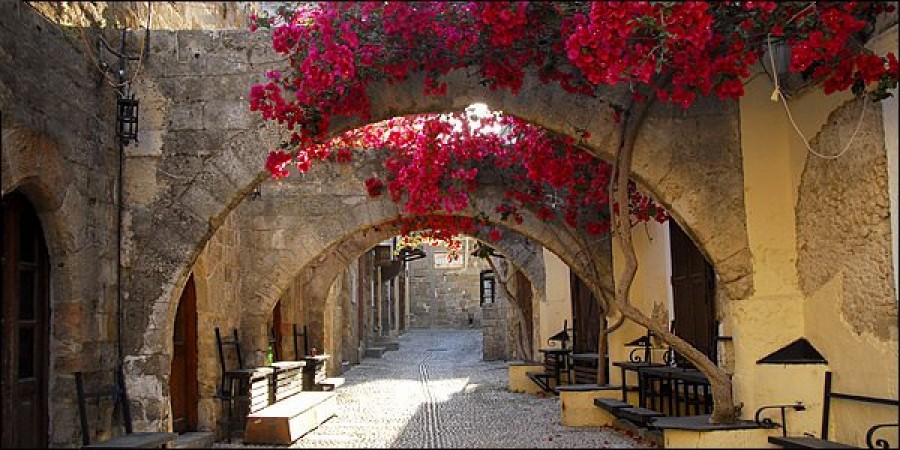 The Greek island of Rhodes is well known for great vacation. It combines great beaches with many things to do while on vacation, including buying a great fur coat in a great price! The island is very picturesque, with beautiful walks, great cultural destinations, long shopping streets and beautiful furs in the AVANTI fur store on the Lindos and Faliraki!
The island is big enough to offer many types of entertainment and small enough to tour in a few days! All sides of the island have great beaches. Just visit the most polular Mandraki and Skala-Kamiros in the Northwest or the most hidden beaches of Glyfada, Paliochora and Kalathos in the Southeastern island for a more romantic swim in Rhodes.
Away from watersports one may choose to entertain younger generations by visiting places such as the Marine Acquarium and the Valley of Butterflies. Rhodes is also a historical Greek island and people usually visit cultural sites such as Filerimos and the Tsambika monastery.
Shopping is important not only for the necessary swimwear or souvenirs, but mostly because the island has two of the Greece's best fur stores. AVANTI Furs offers some of the most best styles in mink fur coats since the latest AVANTI FURS 2015 Collection is available in both stores. Exclusive furs can be found, as well as the well-known sable and chinchilla fur coats that made most of the fashion catwalks in 2014.
All can be found in great prices and everyone interested in Greek furs made in Kastoria can contact the Rhodes fur stores for more information, or simply visit them on the 10klm Rodou-Lindou road and Esperos Shopping Center in Faliraki.