2nd Fur Shopping Festival: A great "festival" of prices in Kastoria! 
The 2nd Fur Shopping Festival offers you the opportunity to make your purchases at a great "festive" price from November 3rd until November 5th in Kastoria!
A three-day festival, which will be held at the beginning of the sales season, where you can find fur items for clothing, footwear and accessories at unbeatable prices!!!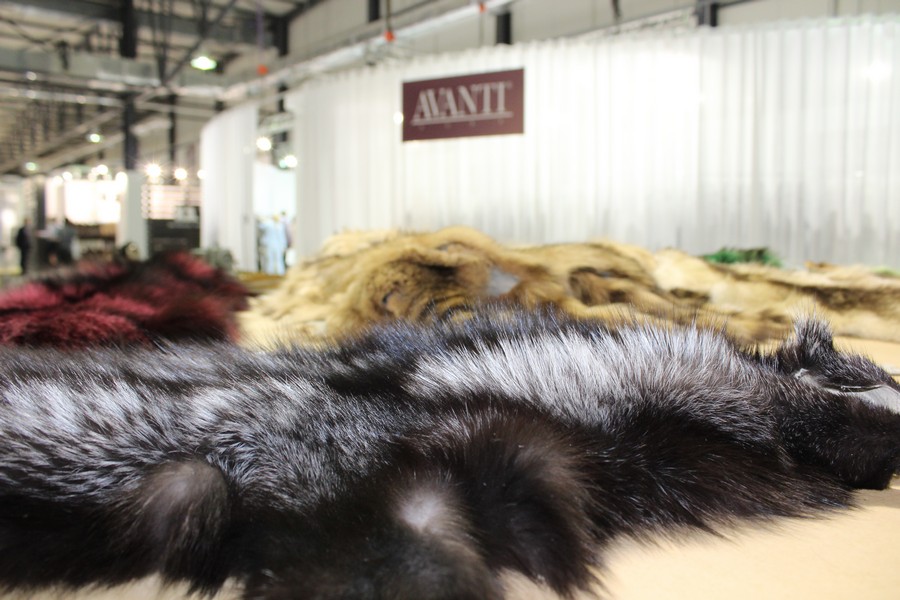 AVANTI FURS IS WAITING FOR YOU TO PRESENT TOP QUALITY FUR CREATIONS, MADE FROM THE TOP FUR EXPERTS IN THE WORLD.
Visit Booth B27
Meet our unique Garments in the heart of Furs!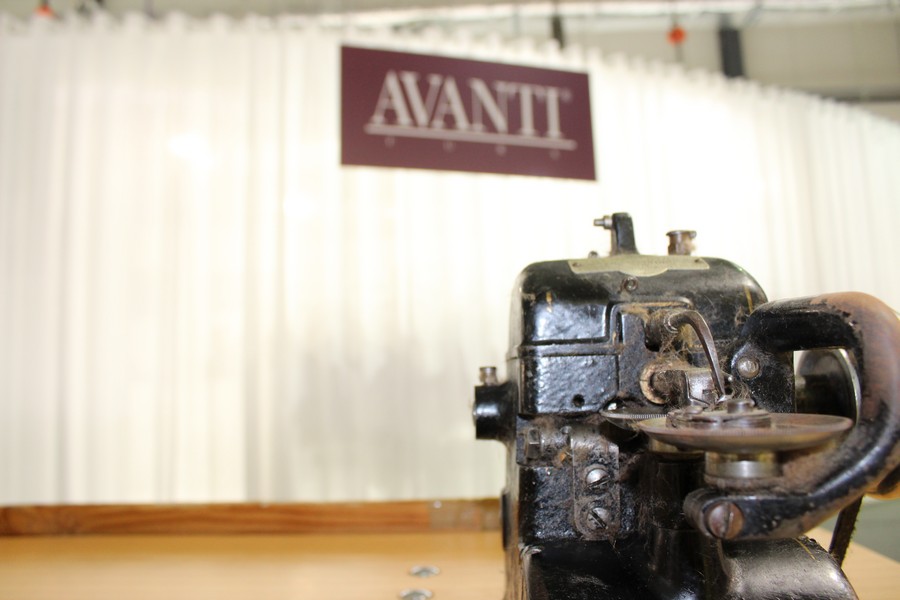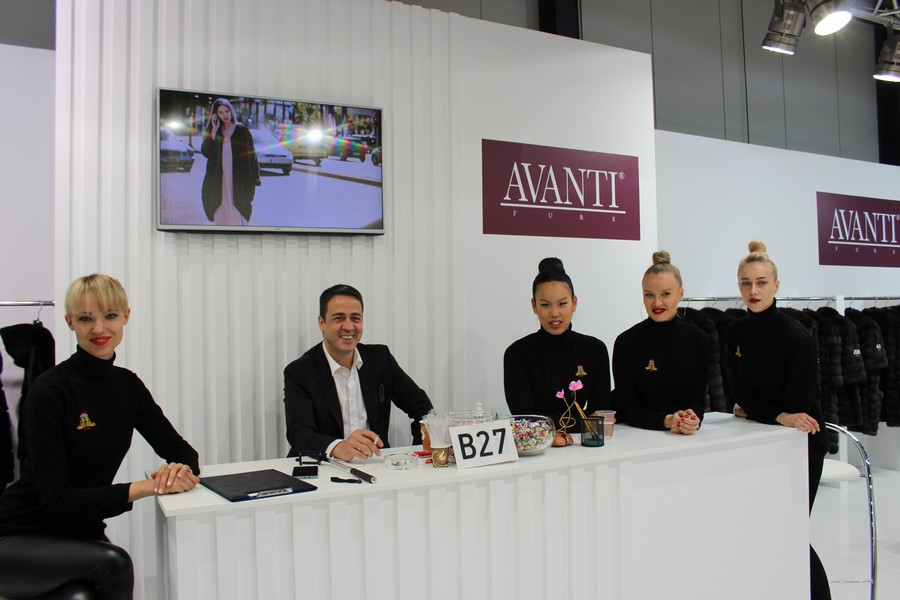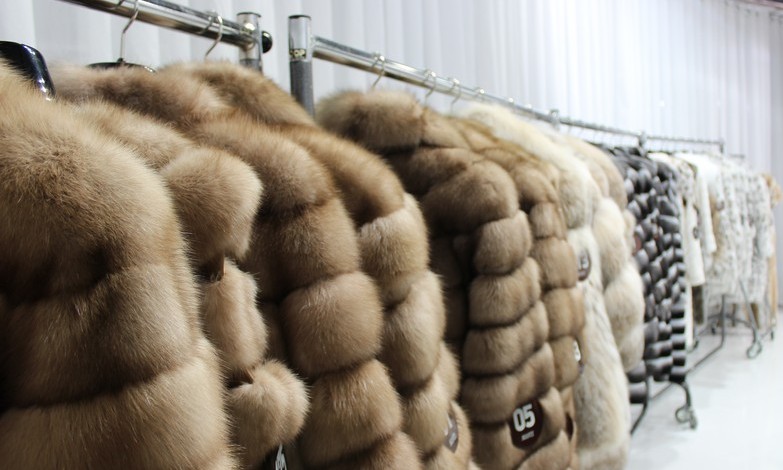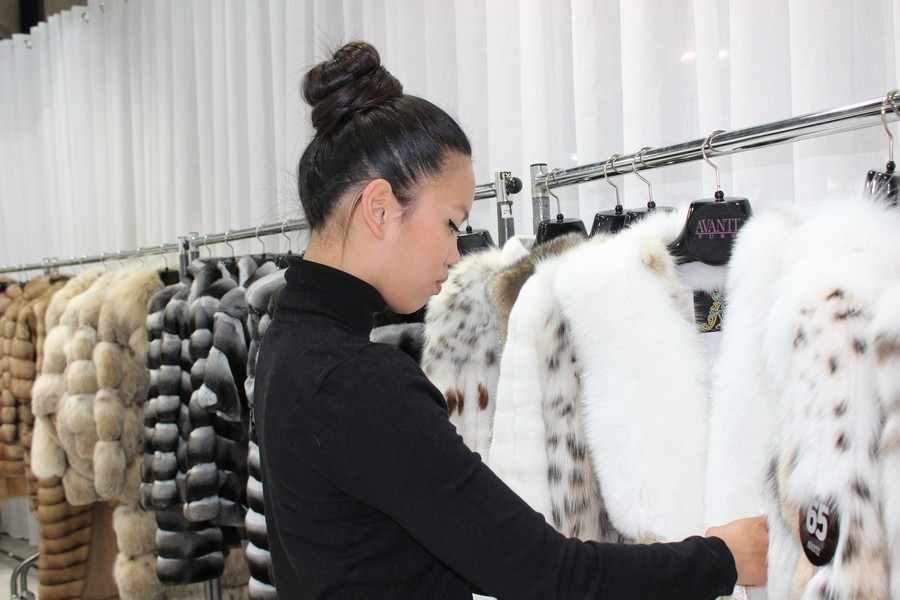 See you there! 
 Before your visit, don't forget to visit our on line store: www.avantifurs.com/store! 
Ask for your favorite Avanti Fur products!
Need any help?  We are online 24h!
We are social: