AVANTI is active in the fur sector. The company is based in Kastoria and was founded in 1864 by Argiris Kranias. Today, five generations later, it has evolved into a dynamic international company.
Although at its very heart it still remains a family affair and although it has maintained the traditional values that have established it from the very beginning, the company has managed to set itself apart as one of the most innovative and pioneering companies. Continue reading



The allocation of tasks to the competent departments and the specialisation of each of these departments in these tasks contribute to the smooth running of the company.
In particular, AVANTI has the following departments. Read more

Design Department
Technique Department
Raw Materials Department

Accessories Department
Production Department
Quality Control Department
Wholesale Showroom

Retail Showroom
Plus size women's collection
Men's collection
AVANTI considers every creation to be unique and believes that success lies in every detail. Its unswerving dedication to quality is only the beginning.
The original design, excellent know-how, the play with technique and the creative use of the right accessories all make their mark on the end result. Read more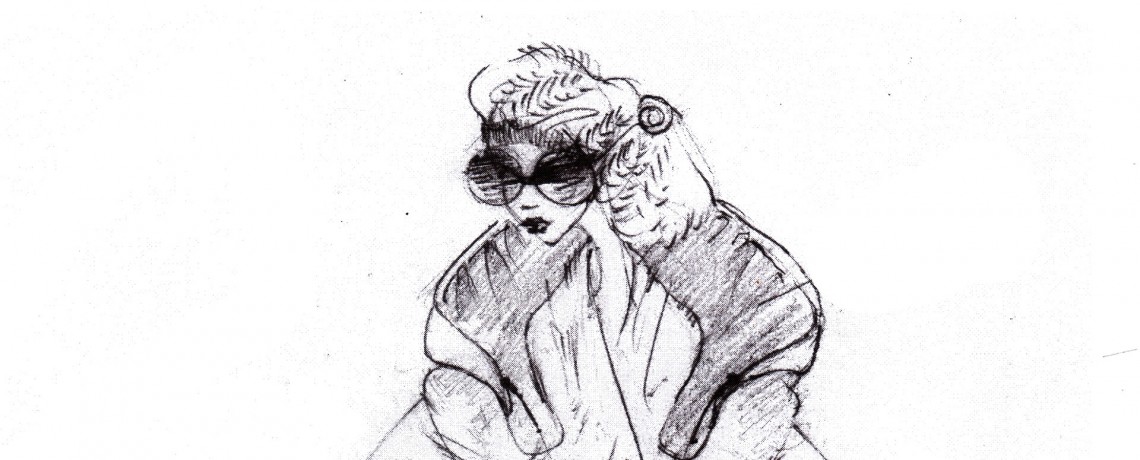 AVANTI FURS ideas create the new Fur Fashion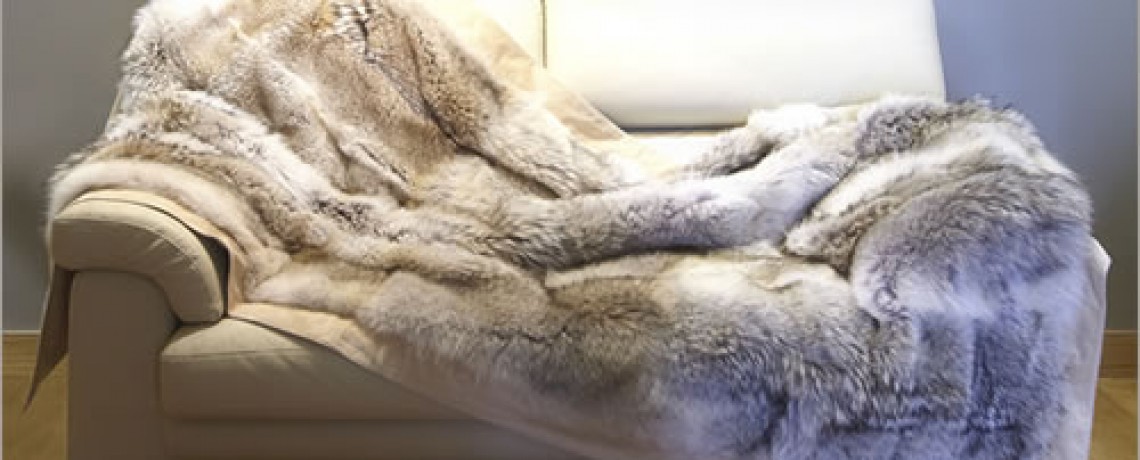 Interior design items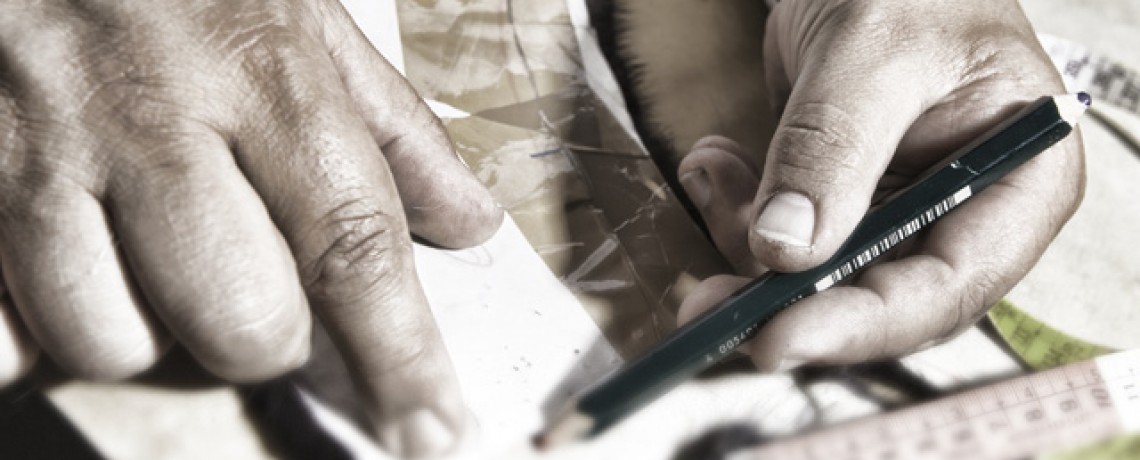 Details make the difference
AVANTI always looks for challenges coming from our VIP clientele. Please do not hesitate to contact AVANTI with your fur garment desires and we will do our best to satisfy your every wish
Read more