Great honour for AVANTI FURS to participate to the International Economic Forum with Greek Prime Minister in Russia.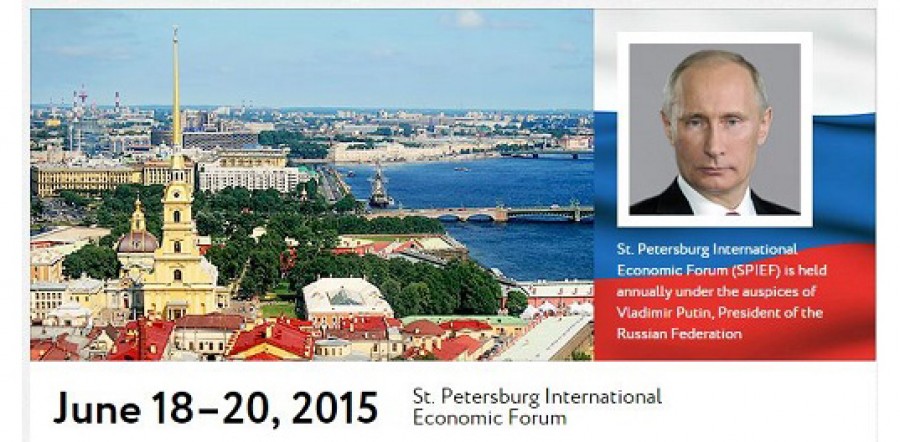 AVANTI FURS is chosen by the Greek State to participate to the Economic Forum to be held in St. Petersburg from 18-20 June 2015 along with Greek Prime Minister Alexis Tsipras who is expected to be one of the honoured political leaders of the Forum.
Mr.Loukas Kranias, Vice-President of AVANTI FURS will represent the Company to this trip.
The Forum is held annually under the auspices of the Russian presidency in President Putin's home city. The two leaders will have a meeting in private.
Over the past five years the Forum has transformed into a leading global business event, attracting many participants, representing government and business leaders from around the world. SPIEF gathers the world's leading decision makers facing emerging markets and growth economies.