MIFUR International Fur and Leather Exhibition 2015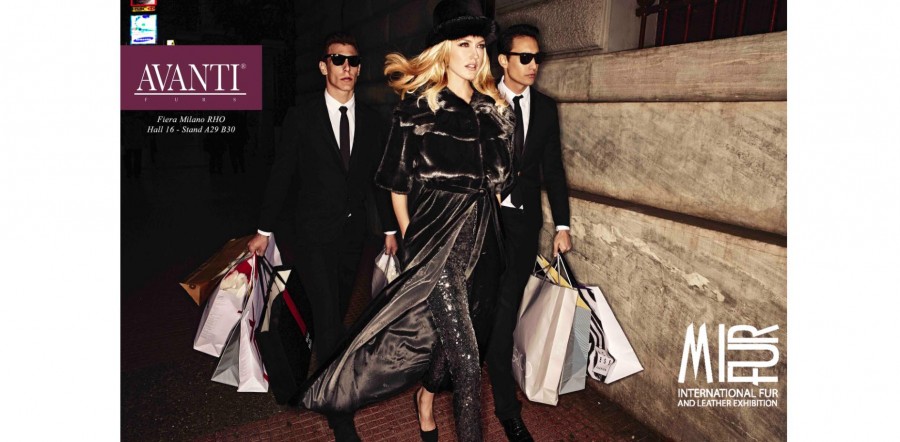 The 20th annual Mifur exhibition will open its doors on March 3, 2015, in Milan, Italy just few days after the Hong Kong International Fur Fair.
AVANTI FURS participates every year at the exhibition that has become one of the biggest and most important events in the fur and fashion industry. Our Company will present the latest 2015 AVANTI Collection and a wide variety of styles in all kinds of fur. Visit our stand No A29 B30-Hall 16 and get to meet our ace designers who will present various and exclusive garments and accessories.