Two Top Lots and the best American Legend Skins for AVANTI FURS.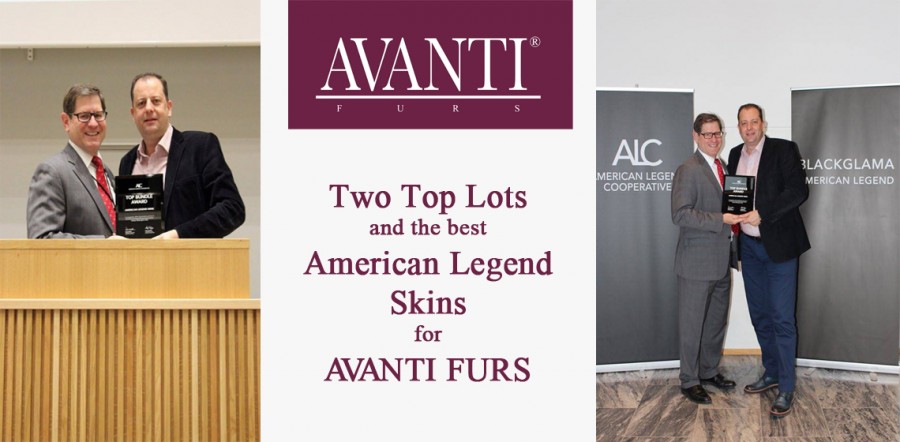 At the auction of American Legend, which took place in Finland, AVANTI FURS acquired 2 Top Lots and the best US skins in male Pastel and female Palomino.

AVANTI FURS always gives its best self and cares for its customers, offering always the top quality products from the Top Fur Experts in the world!