AVANTI FURS presented the Glamour Luxury VIP Afternoon Tea event with TATLER Magazine in Beijing!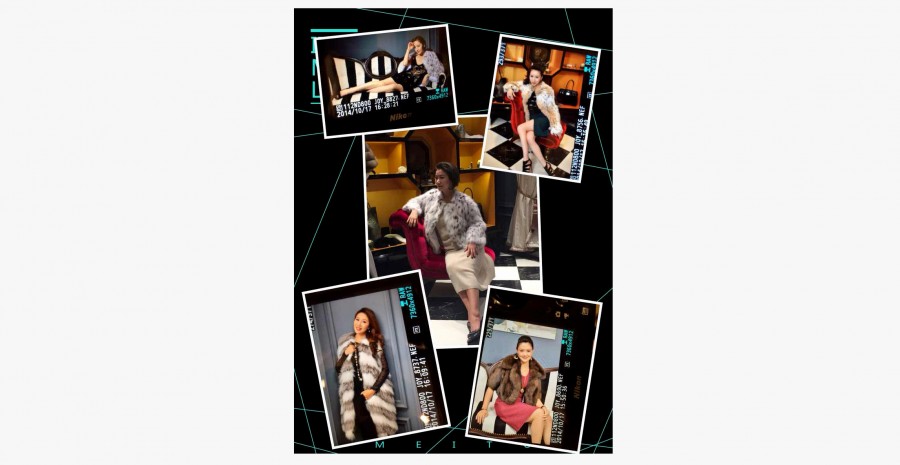 The well-known fur brand AVANTI FURS from Kastoria, Greece presented the "Glamour Luxury VIP Afternoon Tea" event by inviting 10 VIPs to enjoy the differences of AVANTI FURS, as well to discovering the charm of typical traditional handmade fur products.
Every woman deserve at least one fur coat in her life, each fur coat brings the different personalities of elegant ladies. Except the classic model fur coat, the talented design team of AVANTI FURS has combined the fashion trend into fur fashion, to creates the most luxury and unforgettable fur coat to the ladies.
AVANTI FURS is honored to welcome our VIPs to join us in this special afternoon, to present our 2014-2015 new collection, includes all types of Mink fur coat, Blackglama, Swakara, Sable and our special edition – Cat Lynx collection!