AVANTI FURS website hits 200k visits Τhank you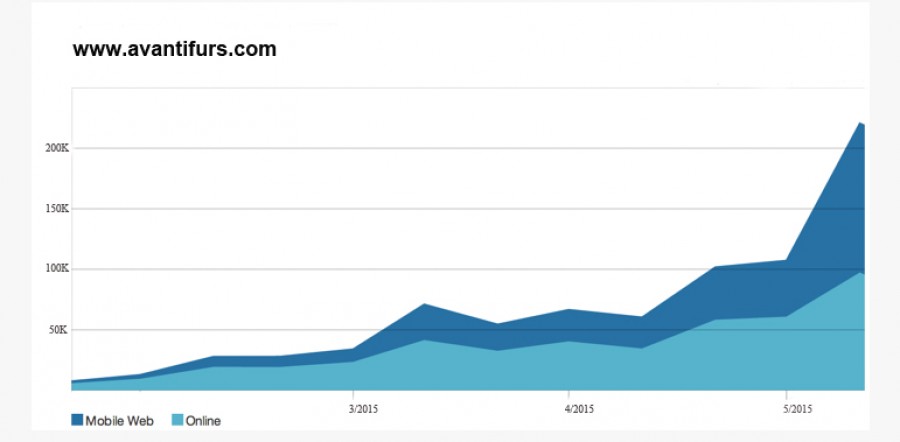 AVANTI FURS company would like to thank all the visitors and members for making this website successful.
We are honored for the interest and the support all those years. Keep visiting our website and get informed about all the AVANTI fur stores, the latests fur news and everything related to AVANTI FURS company.
For more AVANTI experience feel free to download our apps for App store, Play store and Blackberry world.